Create a Zip landing page
Opencart
Setup a Zip landing page
The landing page is a dedicated information page to educate customers about the Zip product, while also providing access for customers to pre-apply for their Zip accounts.
Adding the page only takes a few moments and only involves a few simple steps.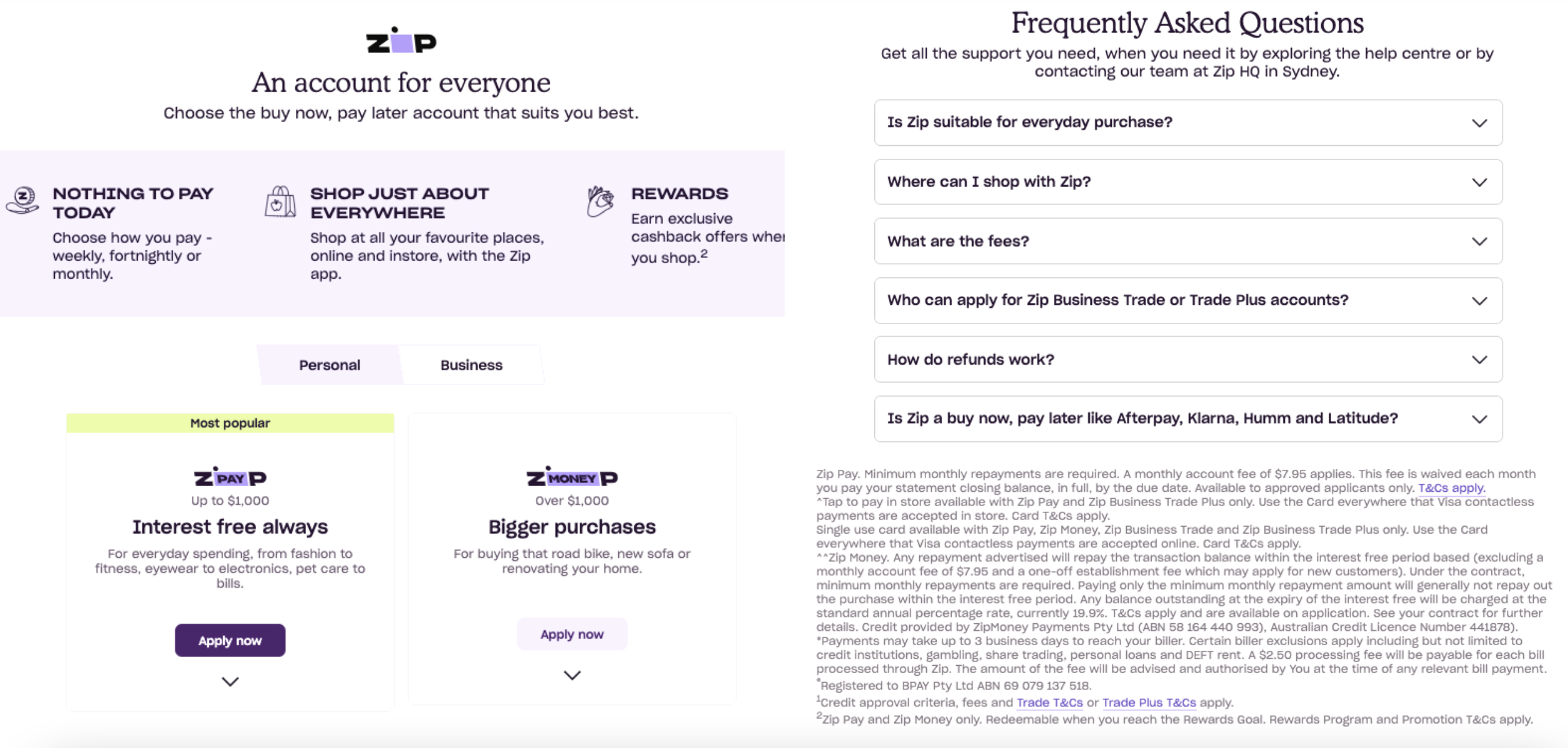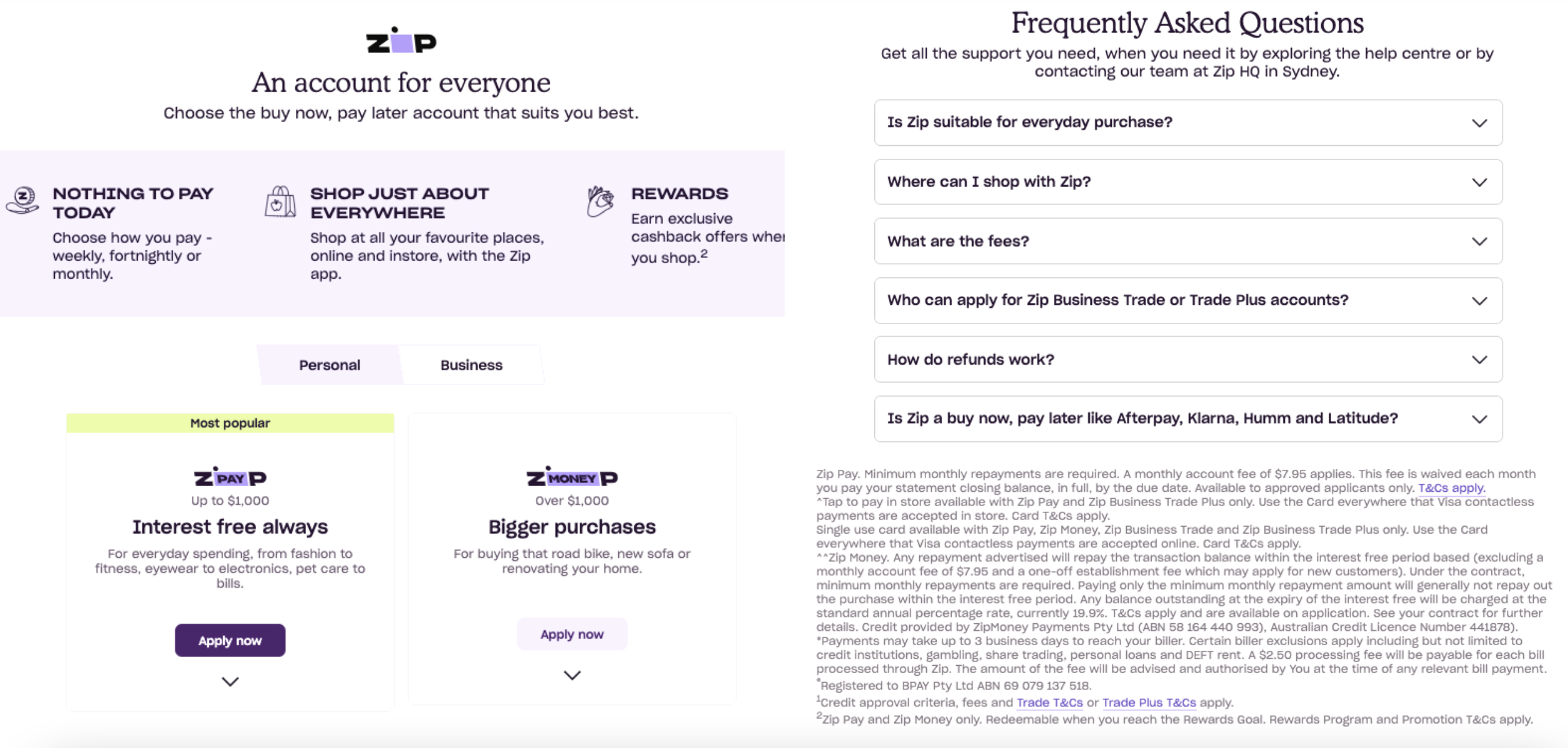 Add a Zip landing page
In the left-hand menu, navigate to Catalogue > Information
Click to blue + icon on the top right of the page
Click on the "General" tab
In the Information Title field, enter "About Zip" or "Zip - own it now pay later"
In the Description section, click on the </> button
Copy the below Zip Landing Page code and Paste it in the code view section.


<script type="text/javascript" src="https://d3k1w8lx8mqizo.cloudfront.net/lib/js/zm-widget-js/dist/zipmoney-widgets-v1.min.js"></script>
<div data-zm-merchant="YOUR ZIP PUBLIC KEY" data-env="production"></div>
<div id="zip-LP" data-zm-asset="landingpage" data-zm-widget="inline"></div>

Replace the YOUR ZIP PUBLIC KEY in the above code with your specific Zip public key
Paste your Public Key between the quotation marks " " and ensure there are not white spaces at both ends.
In the Meta Tag Title field, enter Zip - Own it now, pay later
Select the Data tab.
Tick the Bottom checkbox
Enter Sort Order as 5
Click the blue Save icon
Updated about 1 month ago
---