Promotional
Assets
Make use of our carefully curated promotional assets to highlight specific Zip promotions you are offering online.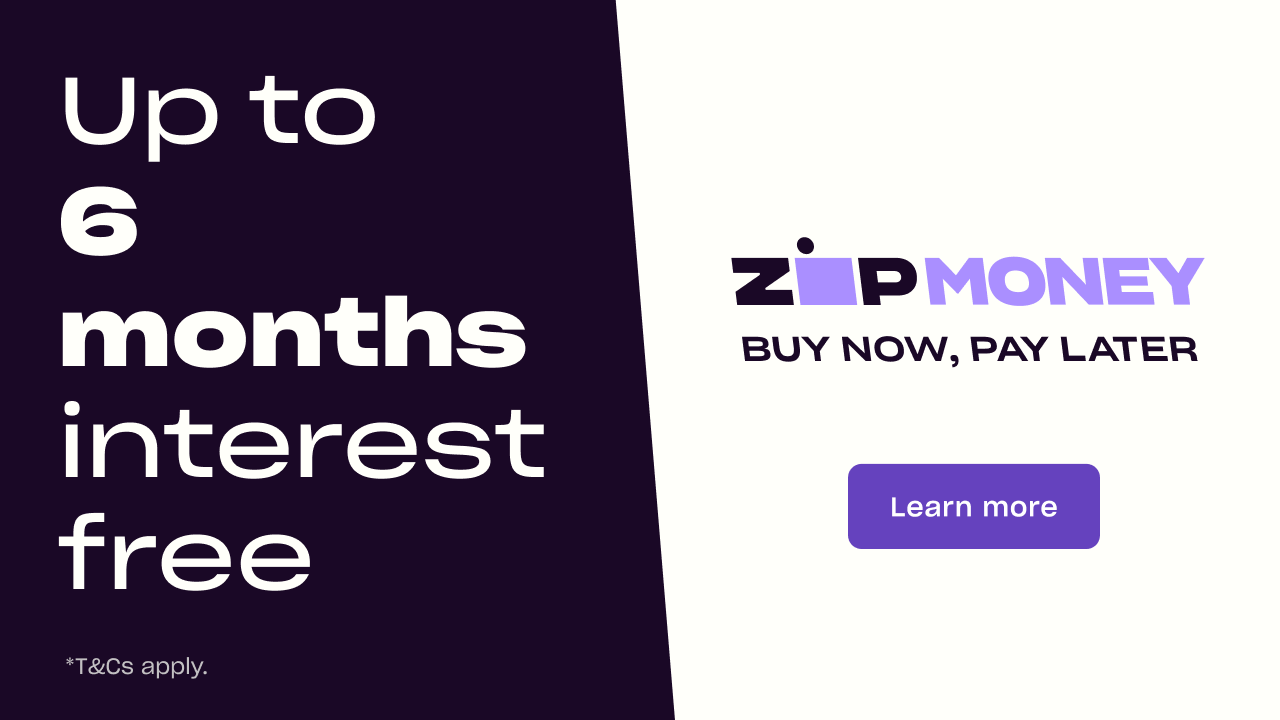 Zip Money Promotional Banners (AU)
Want to promote your interest free periods? These Zip Money banners are available for you to promote the interest free periods you offer your customers on your website or your social media.

Download Zip Money Banners
Updated about 13 hours ago
---