Zip Business marketing assets

Zip Business works for you
Accept payments. Pay your expenses. Fund your growth.



Zip Business Brand Assets
Our Zip business logo is our most important visual assets. Use this asset to start promoting Zip business on your website.

Download Brand Logos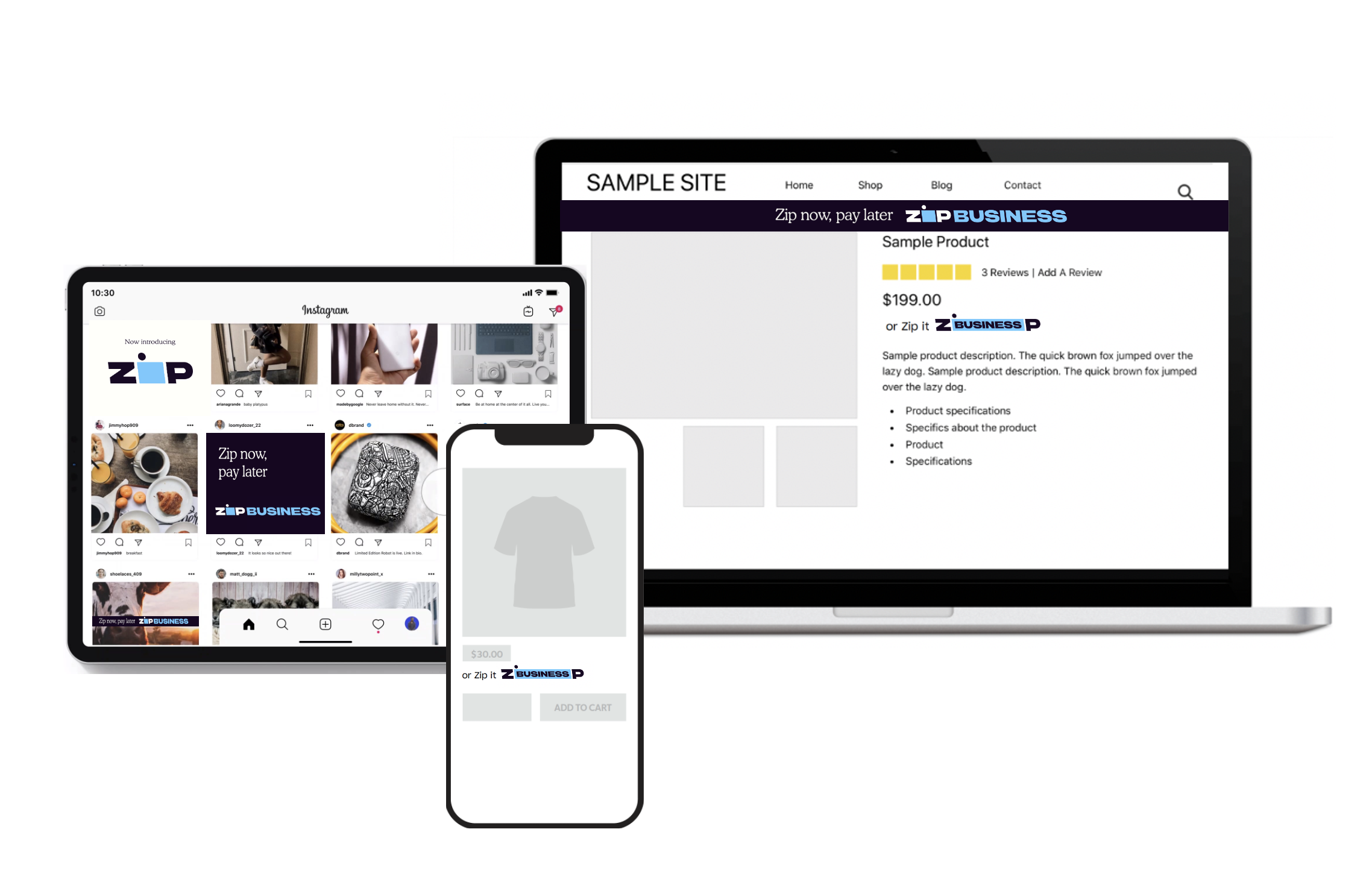 Social Media Posts Assets
Wondering how to introduce your customers to Zip business? Check out our assets to use across your social media channels.

Download Social Media Assets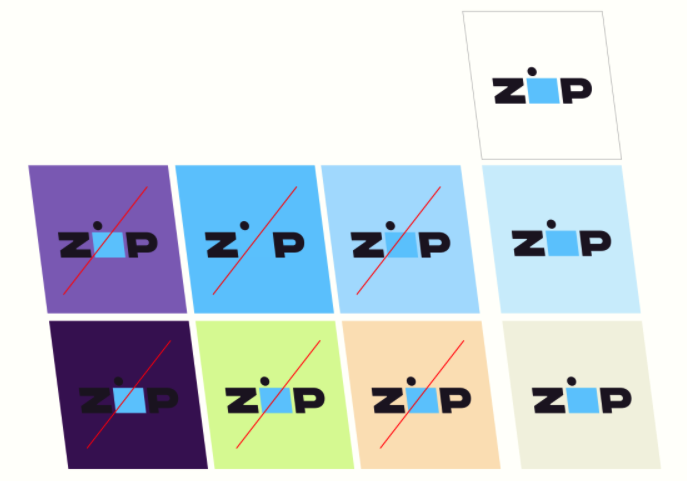 Brand & Advertising Guidelines
The Zip Business Brand Guidelines are a deep dive into what makes us distinctly Zip, and a handy how-to ensuring everything we create is consistent, engaging, and true to everything we know our brand is and can be.

Download Zip Business Brand Guidelines
POS material portal
Looking for some point-of-sale material to either put in-store or on your website? Find our POS portal here.

Enter POS portal
eDM Assets
Do you connect with your customers via eDM? Download our eDM copy template and input into your eDM platform.

Download eDM template
Training Guide
Want to see how Zip Business Trade will work for your business? Download out training guide here.

Download training docs
---